Crypto
Ethereum is a decentralized global computer that is owned and operated by its users.
Web 3 is the internet owned by the builders and users, orchestrated with tokens.
NFTs give users the ability to own objects, which can be art, photos, code, music, text, game objects, credentials, governance rights, access passes, and whatever else people dream up next.
Tokens align network participants to work together toward a common goal — the growth of the network and the appreciation of the token.
Decentralization is the key to unlocking the value of the internet for everyone.
Key Reads
On valuation and thesis
DAOs
"A decentralized autonomous organization (DAO), is an organization represented by rules encoded as a computer program that is transparent, controlled by the organization members and not influenced by a central government. A DAO's financial transaction record and program rules are maintained on a blockchain." - Wikipedia
Recommended Resources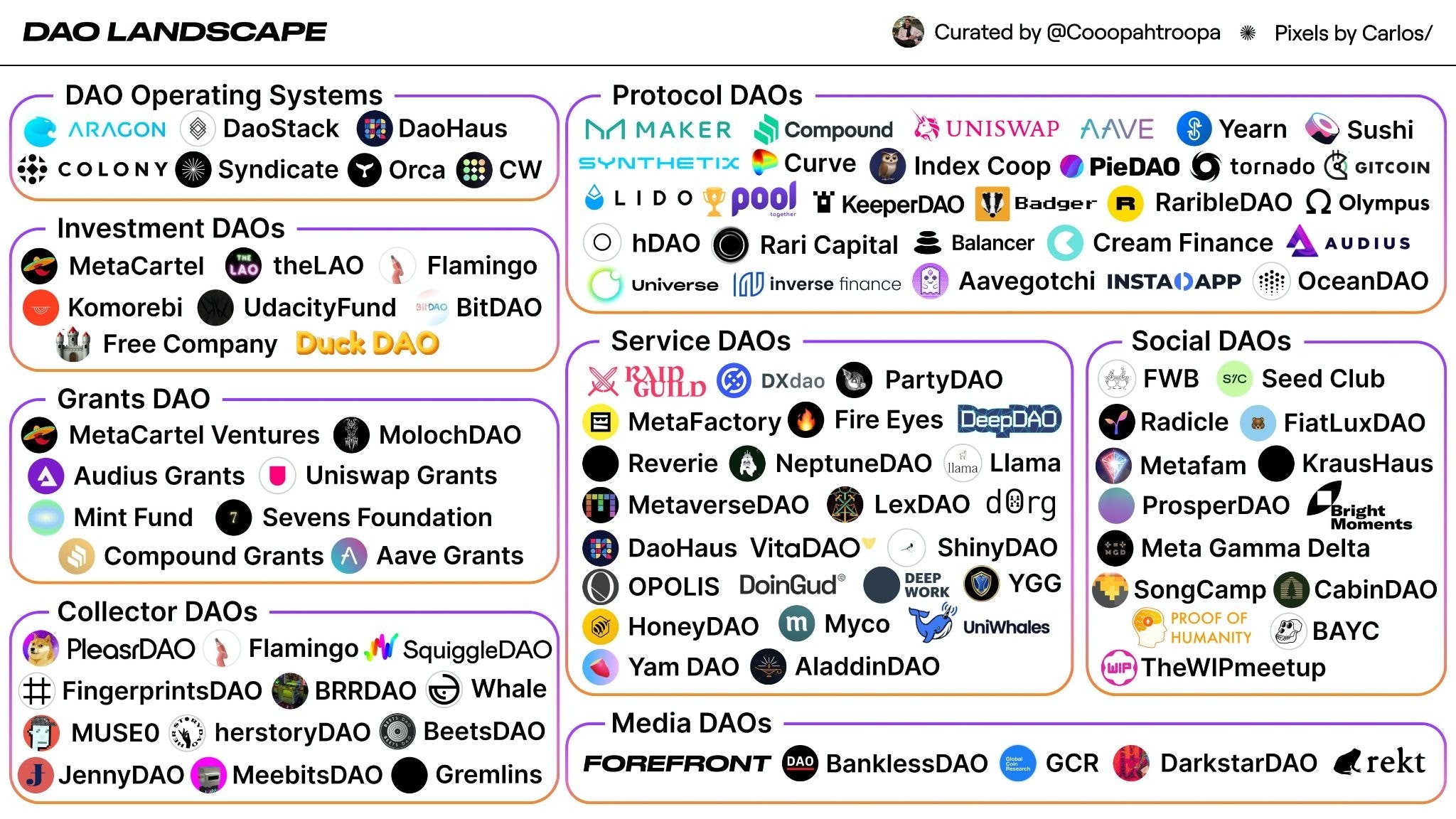 Some DAOs, i'm excited about
Science and Impact DAOs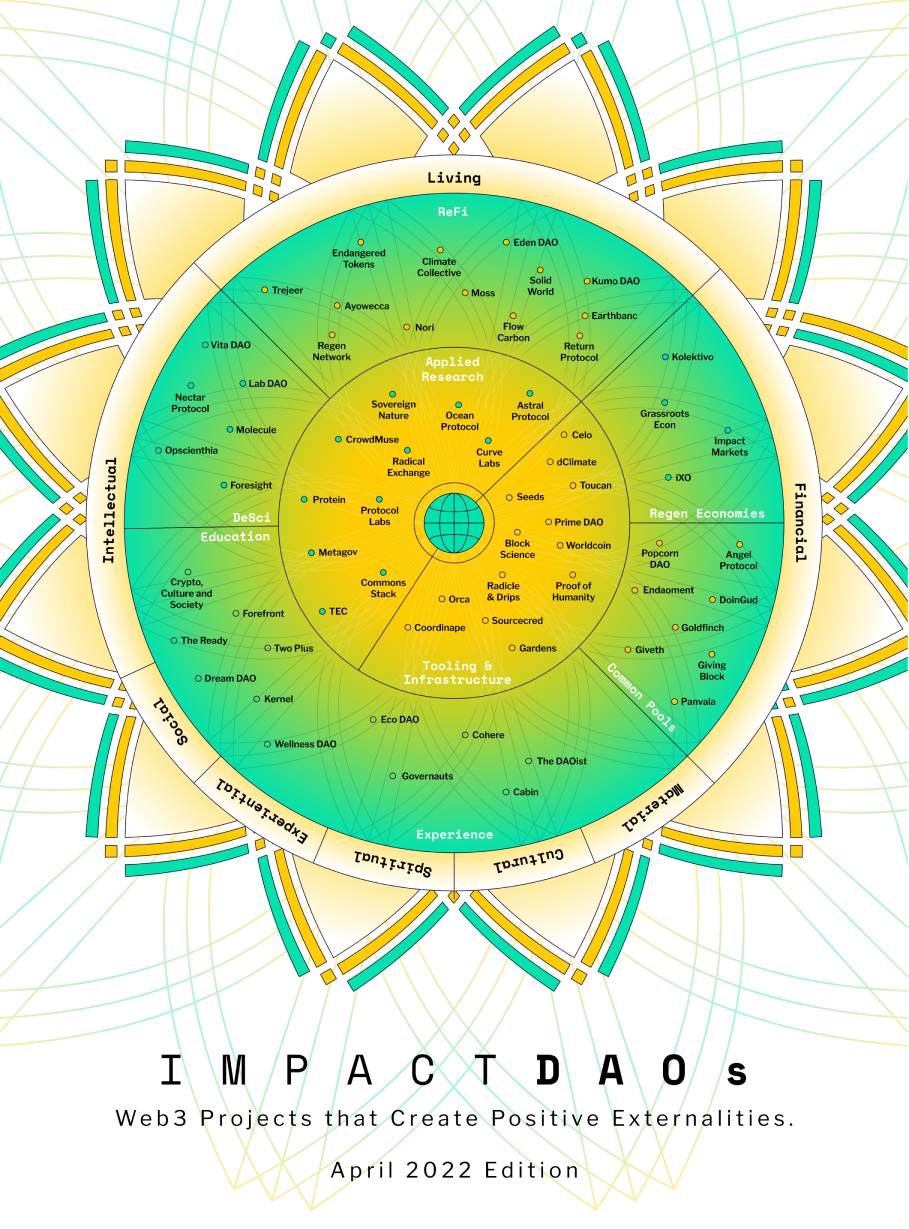 —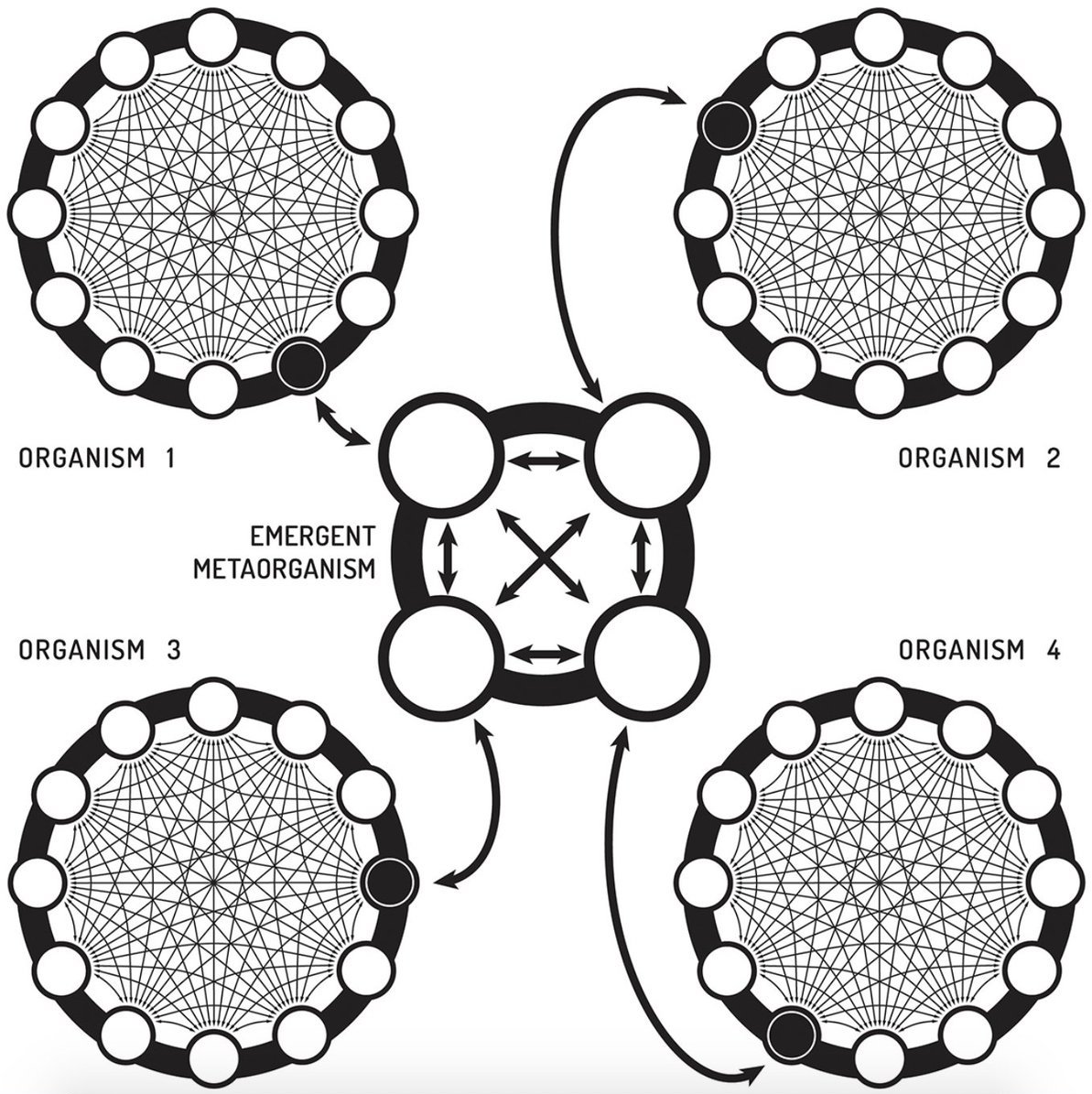 Social/Culture DAOs
FWB: "Friends with benefits is the ultimate cultural membership powered by a community of our favorite Web3 artists, operators, and thinkers bound together by shared values and shared incentives"