Crypto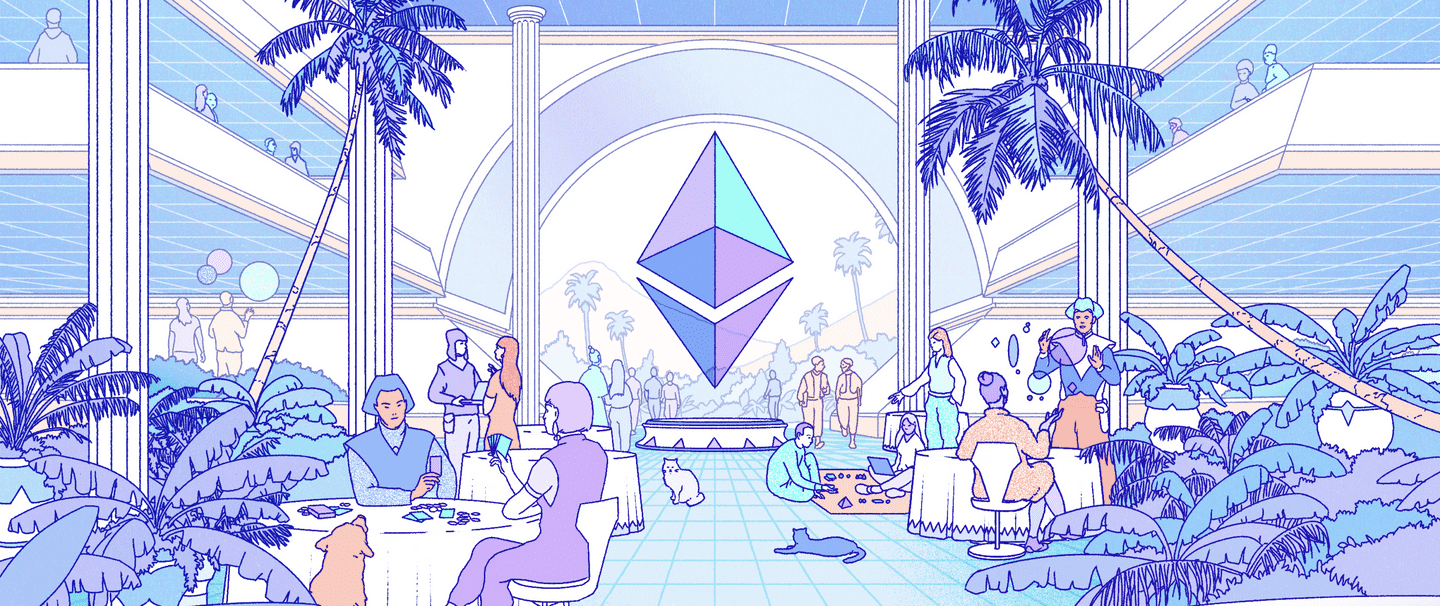 Web 3 is the internet owned by the builders and users, orchestrated with tokens.
Ethereum is a decentralized global computer that is owned and operated by its users. It is a decentralized platform and programmable blockchain that runs smart contracts: applications that run exactly as transparently programmed.
If the internet is a global network of computers, Ethereum is a global network of computers that can agree on things in a trustless way through a decentralized database.
NFTs give users the ability to own objects, which can be art, photos, code, music, text, game objects, credentials, governance rights, access passes, and whatever else people dream up next.
Tokens align network participants to work together toward a common goal — the growth of the network and the appreciation of the token. Decentralization is the key to unlocking the value of the internet for everyone.
Ethereum can be used to build Decentralized Autonomous Organizations (DAOs). A DAO is an organization that is owned by its members and run by code.
Key Reads
Valuable news platforms and deep dives
On valuation and thesis
Ethereum Roadmap
Happy birthday beacon chain!

Here's an updated roadmap diagram for where Ethereum protocol development is at and what's coming in what order.

(I'm sure this is missing a lot, as all diagrams are, but it covers a lot of the important stuff!) pic.twitter.com/puWP7hwDlx

— vitalik.eth (@VitalikButerin) December 2, 2021
DAOs
"A decentralized autonomous organization (DAO), is an organization represented by rules encoded as a computer program that is transparent, controlled by the organization members and not influenced by a central government. A DAO's financial transaction record and program rules are maintained on a blockchain." - Wikipedia
Recommended Resources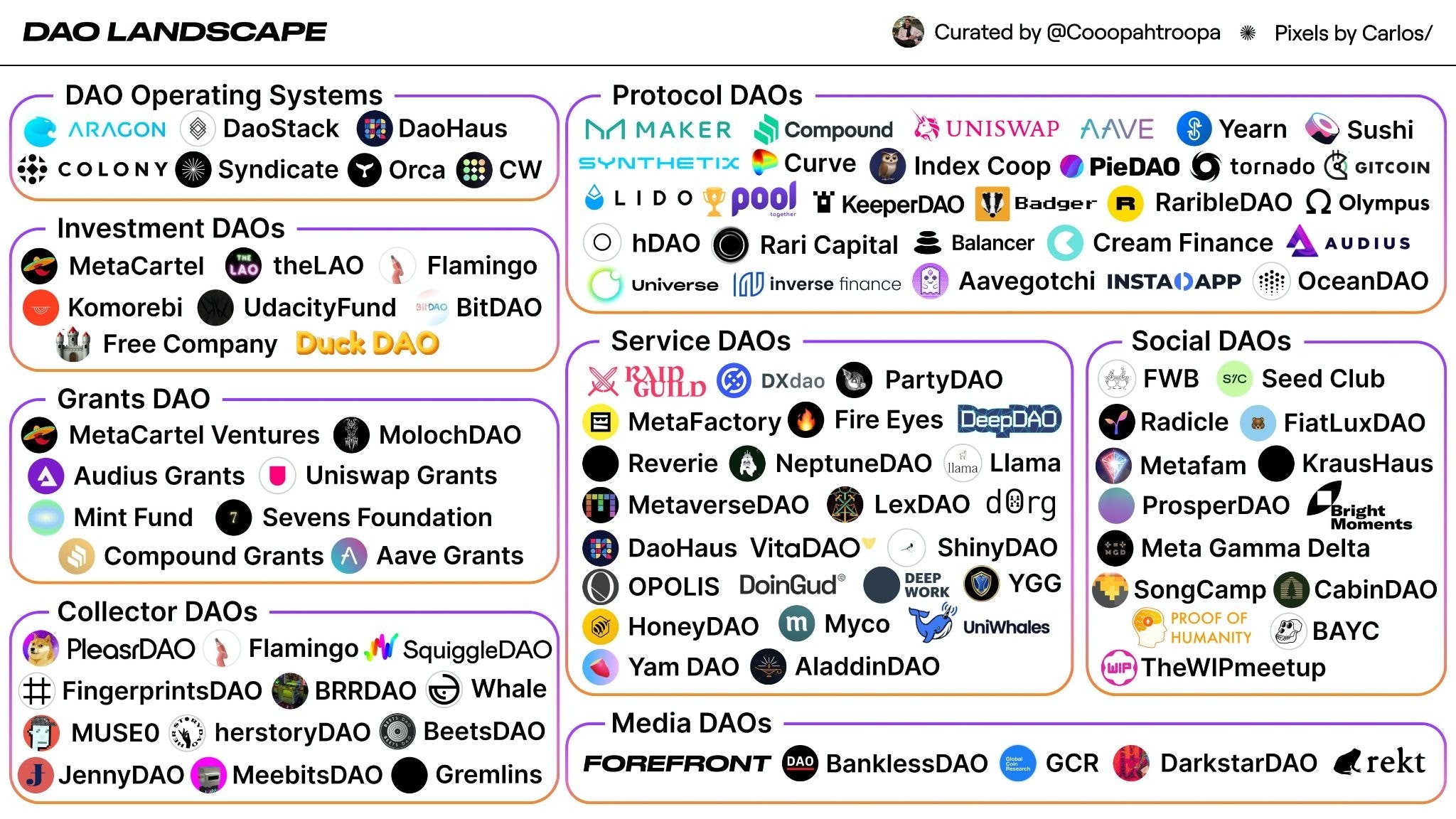 Recommended Podcasts
Some DAOs, i'm excited about
Science and Impact DAOs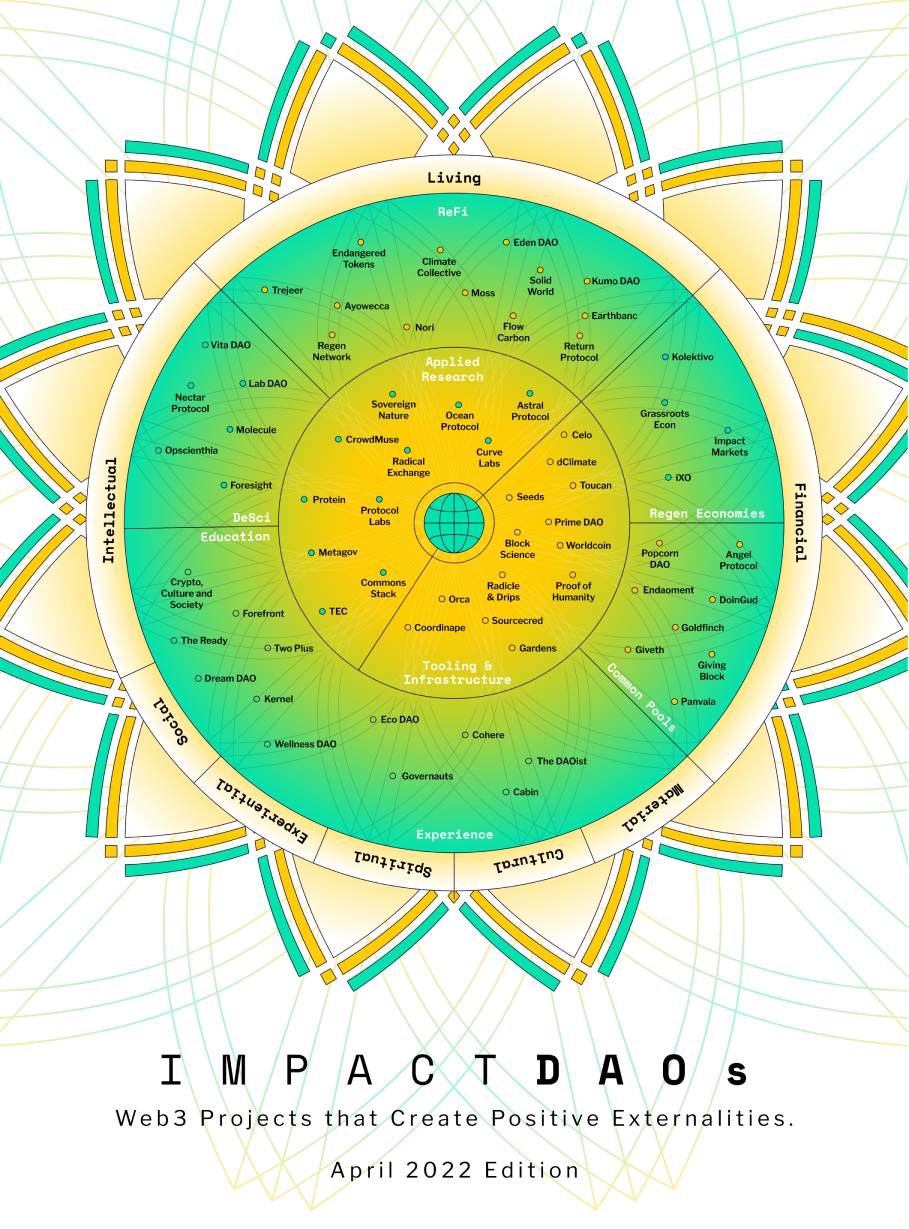 —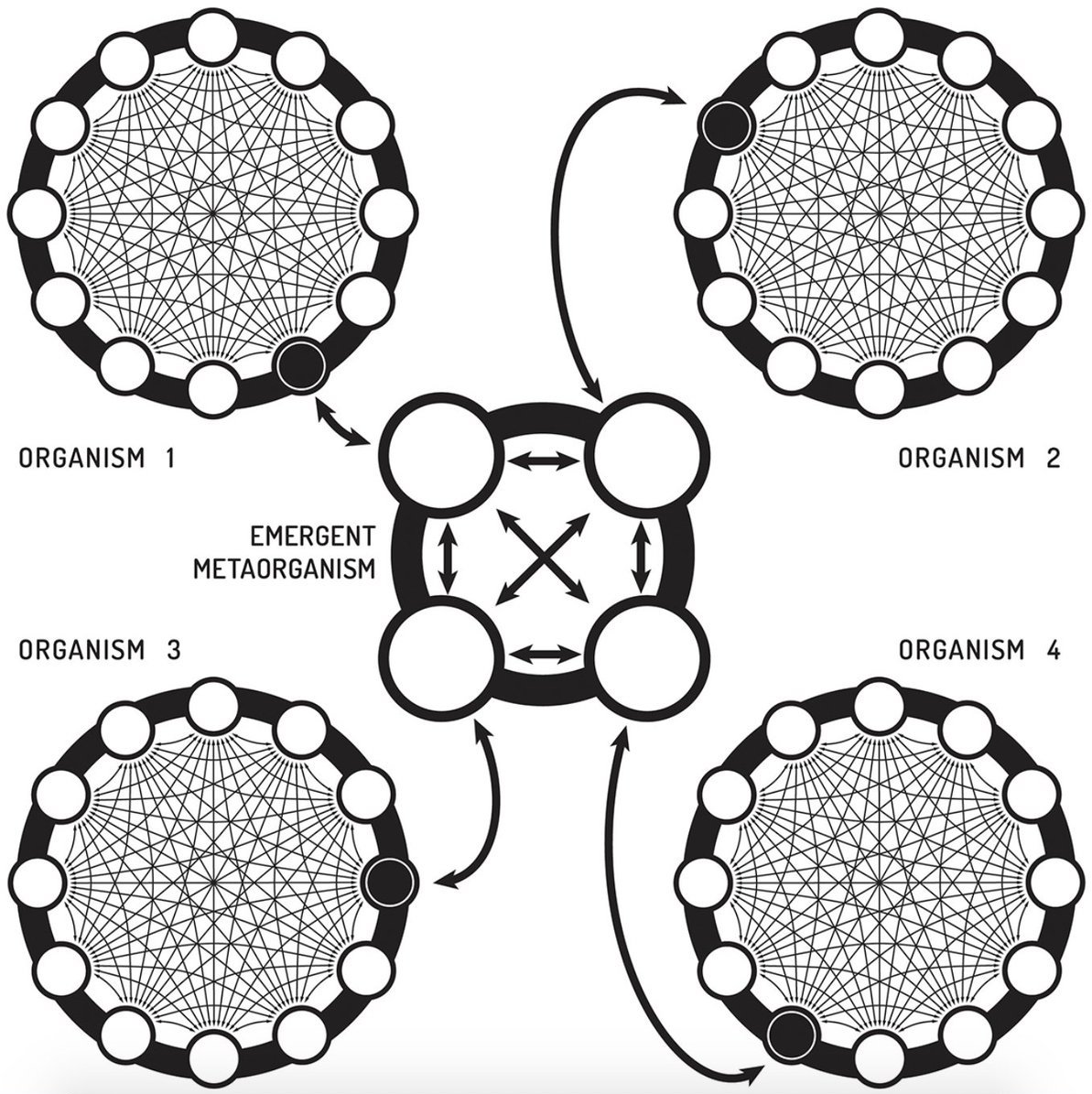 Social/Culture DAOs
FWB: "Friends with benefits is the ultimate cultural membership powered by a community of our favorite Web3 artists, operators, and thinkers bound together by shared values and shared incentives"