Startups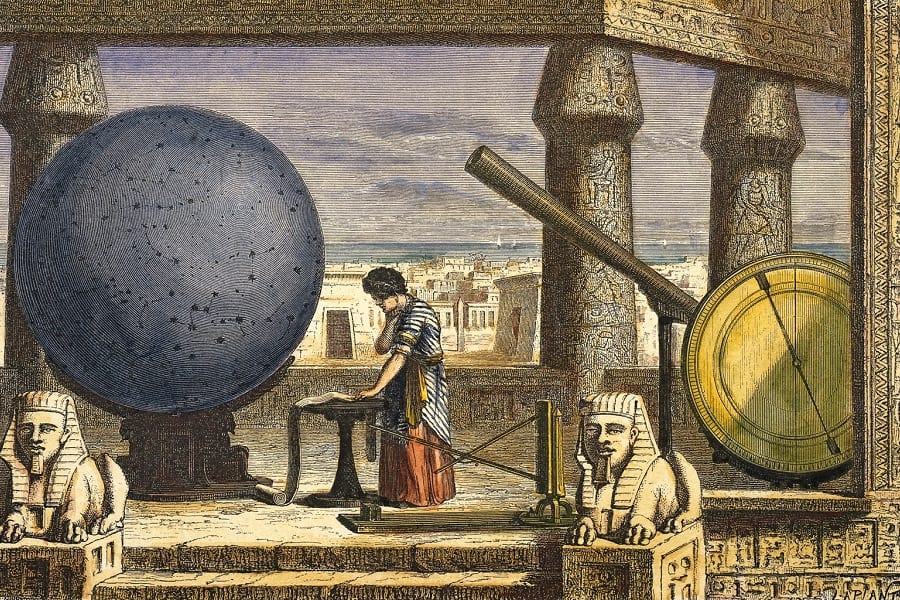 There is no one key to success as a startup founder. However, some important things to remember are to have a clear vision, focus on execution, and be able to adapt to change.
Some common tips to succeed with a startup:
Be customer-centric – make something people want.
Have a clear vision – helps prioritize decisions.
Focus on execution.
Build the strongest team possible – Aim high.
Improve quickly – The faster you can improve, the better.
Keep expenses low in the early days.
Be passionate about what you are building.
Plan for long-term success.
Iterate and adapt to change quickly.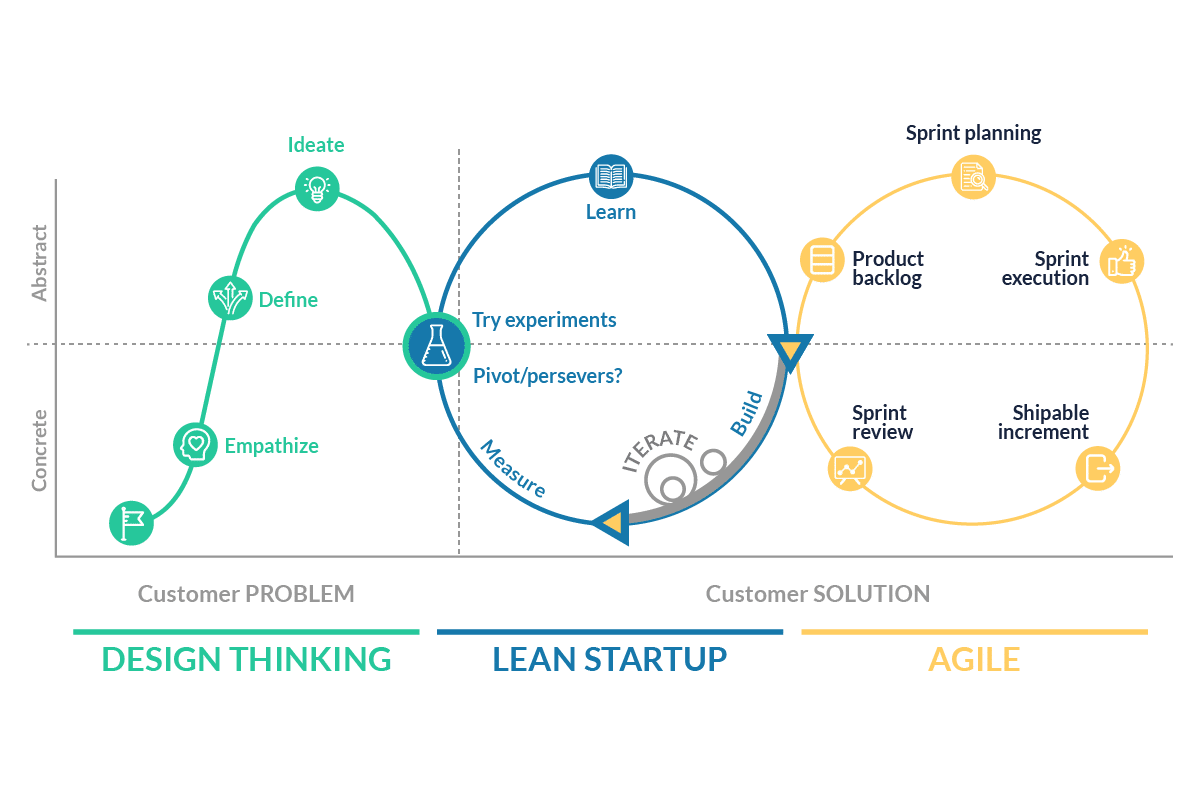 Hard startups
"The most counterintuitive secret about startups is that it's often easier to succeed with a hard startup than an easy one. A hard startup requires a lot more money, time, coordination, or technological development than most startups. A good hard startup is one that will be valuable if it works (not all hard problems are worth solving!)." - Hard Startups by Sam Altman
Must read to get started

Sam Altman - How to Succeed with a Startup
Great Resources
Growth
Culture
Courses/Guides
Bootcamps/Communities
can recommended joining bootcamps, communities or fellowships to push and apply your skills
Ideas, Themes, Open Questions
Bio
Books
Michael Seibel - Building Product
David Rusenko - How To Find Product Market Fit
Michael Seibel - How to Plan an MVP
Peter Thiel - Competition is for Losers (How to Start a Startup 2014)
Launch now
Build something people want
Do things that don't scale
Find the 90 / 10 solution
Find 10-100 customers who love your product
All startups are badly broken at some point
Write code - talk to users
"It's not your money"
Growth is the result of a great product not the precursor
Don't scale your team/product until you have built something people want
Valuation is not equal to success or even probability of success
Avoid long negotiated deals with big customers if you can
Avoid big company corporate development queries - they will only waste time
Avoid conferences unless they are the best way to get customers
Pre-product market fit - do things that don't scale: remain small/nimble
Startups can only solve one problem well at any given time
Founder relationships matter more than you think
Sometimes you need to fire your customers (they might be killing you)
Ignore your competitors, you will more likely die of suicide than murder
Most companies don't die because they run out of money
Be nice! Or at least don't be a jerk
Get sleep and exercise - take care of yourself
Action Items
don't start a startup for the sake of starting a startup, only if you burn to solve a specific problem and build a great solution
talk to users, and try to understand what they want (they won't tell you what you should build, but if you listen you'll understand their wants)
start building a prototype / mvp and launch it to potential users as soon as possible -> can be as simple as a landing page where people can signup for the waitlist
improve/iterate, participate in a program such as startupschool.org
apply to a program such as EntrepreneursFirst if u want to meet a cofounder, come up with an idea and raise funding, or to a program such as