About me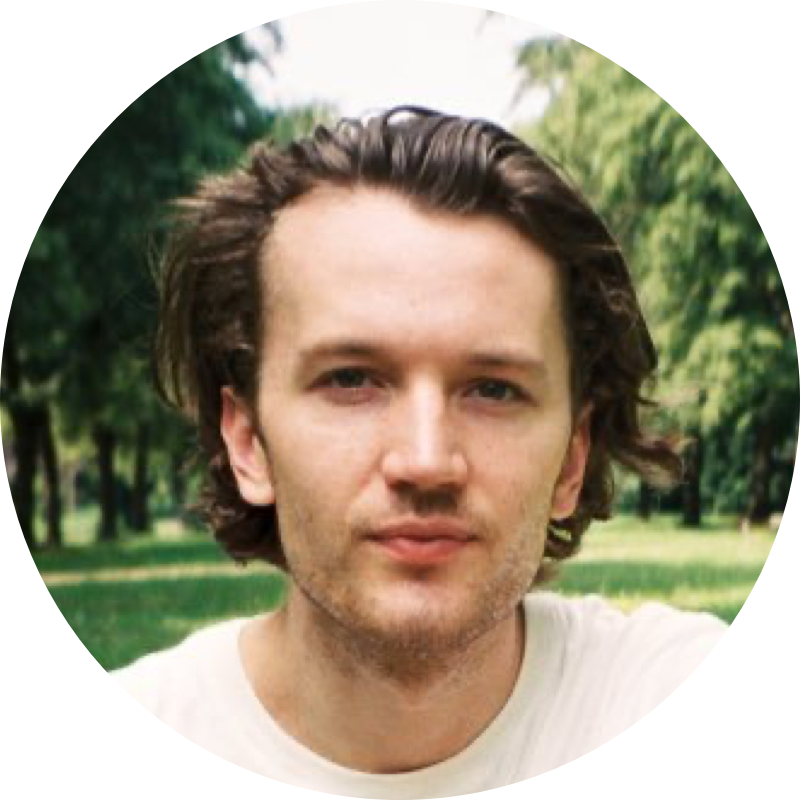 My name is Vincent Weisser.
I'm a designer and developer based in Berlin, currently exploring machine learning and longevity. Before that I helped build dex.blue and studied software engineering.
My goal is to augment human capabilities, further progress, and to increase human health and lifespan.
You can contact me at mail@vincentweisser.com or via Twitter.