Library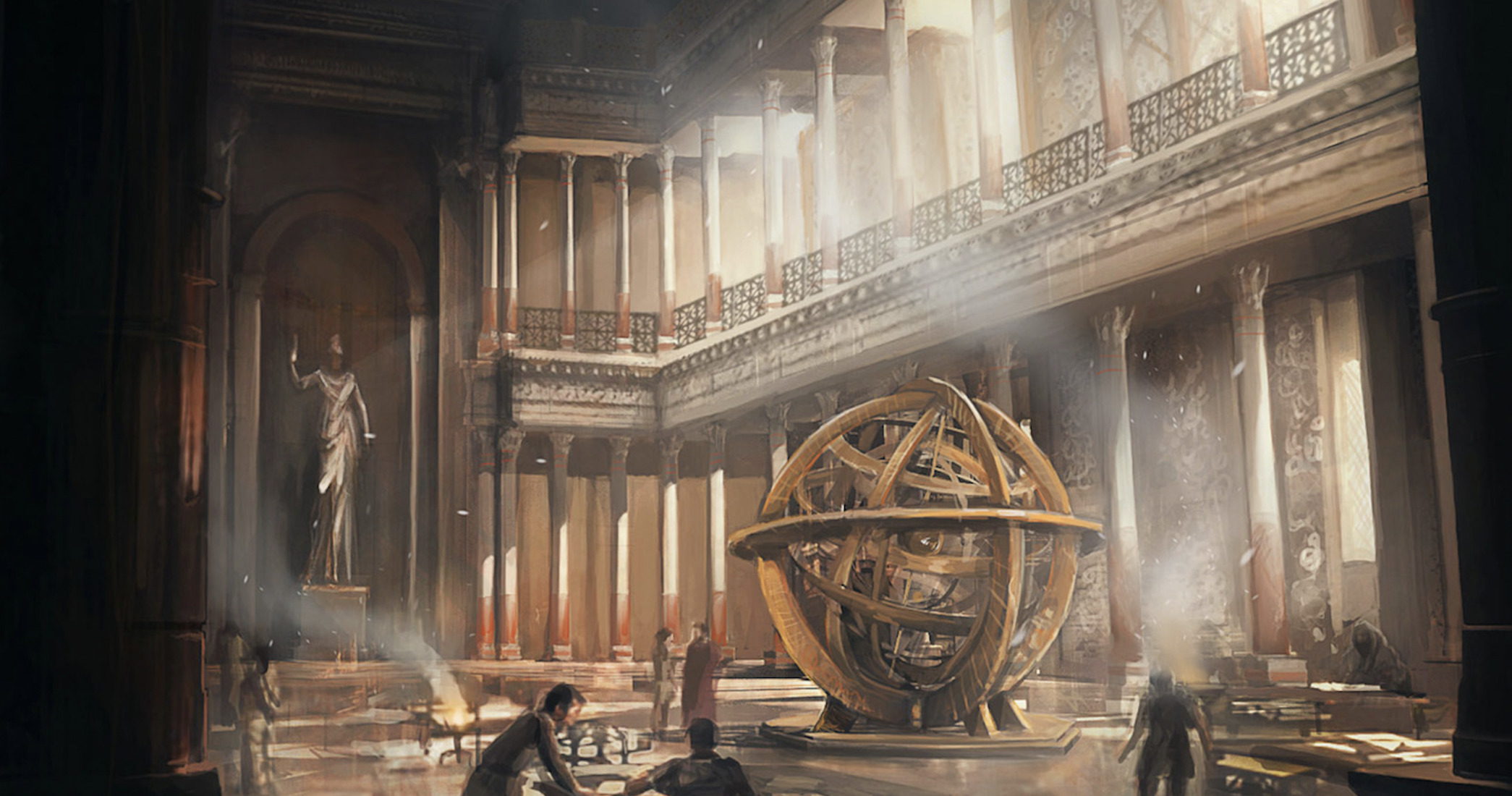 Some favorite books sorted by rough subject. All books with ratings on goodreads and here as list.
Math, Science, Engineering, Epistemology
Princeton Companion to Mathematics
Princeton Companion to Applied Mathematics
Physics by Giancoli
Beginning of Infinity
Fabric of Reality
The Structure of Scientific Revolutions
Thinking in Systems
Nanosystems
Metamathematics
Bio
Molecular Biology of the Cell (6th)
Physical Biology of the Cell
Intro to Bioninformatics (5th)
Deep Learning for the Life Sciences
Tech
AI: A Modern Approach (4th)
Code by Petzold
Introduction to algorithms
Technology and the Virtues
Hands-On Machine Learning with Scikit-Learn & TensorFlow
Architects of Intelligence
Marc Andreessen Essays
Brain Computer Interfacing
Elon Musk Bio
Buckminster Fullers Universe
Physics of the future
How the World Really Works: How Science Can Set Us Straight on Our Past, Present and Future by Vaclav Smil
Startups, Business
The Great CEO Within (if u read one book on startups, read this)
Zero to One
A dozen lessons for entrepreneurs
Turning the flywheel
Positioning
High Output Management
Inspired
Platform Scale
The 5 Elements of Effective Thinking
Design
Designing Design
Designing Brand Identity
The Brand Flip
Luminous Ground: The Book of Life The Nature of Order
Investing
One up on Wall Street
The most important things illuminated
100 Baggers
Common Stocks and Uncommon Profits
Poor Charlies Almanack
The Outsiders
Architecture
The Timeless Way of Building
Life, Spiritual etc.
The Awakening of Intelligence
Total Freedom
10 Perfections
Art & Fear
The Creative Act
Novels
The Unbearable Lightness of Being
Man's search for Meaning
Alchemist
Politics
Principles for Dealing with the Changing World Order: Why Nations Succeed and Fail by Ray Dalio
Sovereign Individual
The Divide by Hickel
Other Non-Fiction
—
Links
Some pointers to favorite links
Startups
Progress
Aging
Effective Altruism
AI Safety
Favorite Podcasts and Episodes
AI Podcast by Lex Fridman
80.000 Hours Podcast
Alignment Newsletter
Venture Stories by Village Global
Invest like the best
Econ Talk
The Knowledge Project
How to get rich by Naval
How to angel invest by Naval (Spearhead)
https://foundersfund.com/anatomy-of-next/
https://www.notion.so/blog/topic/podcast
My Twitter Lists by Topic
My twitter hack is adding people to specific lists organized by category. This leads to a more intentional experience and interestingly lists are free of any ads. You can follow my lists and people will keep getting added to them.
Thoughts on "Beginning of Infinity, by David Deutsch"
—
List with different books recommendations of interesting people or indexes
Other bookshelves I particularly enjoyed:
—