Effective Altruism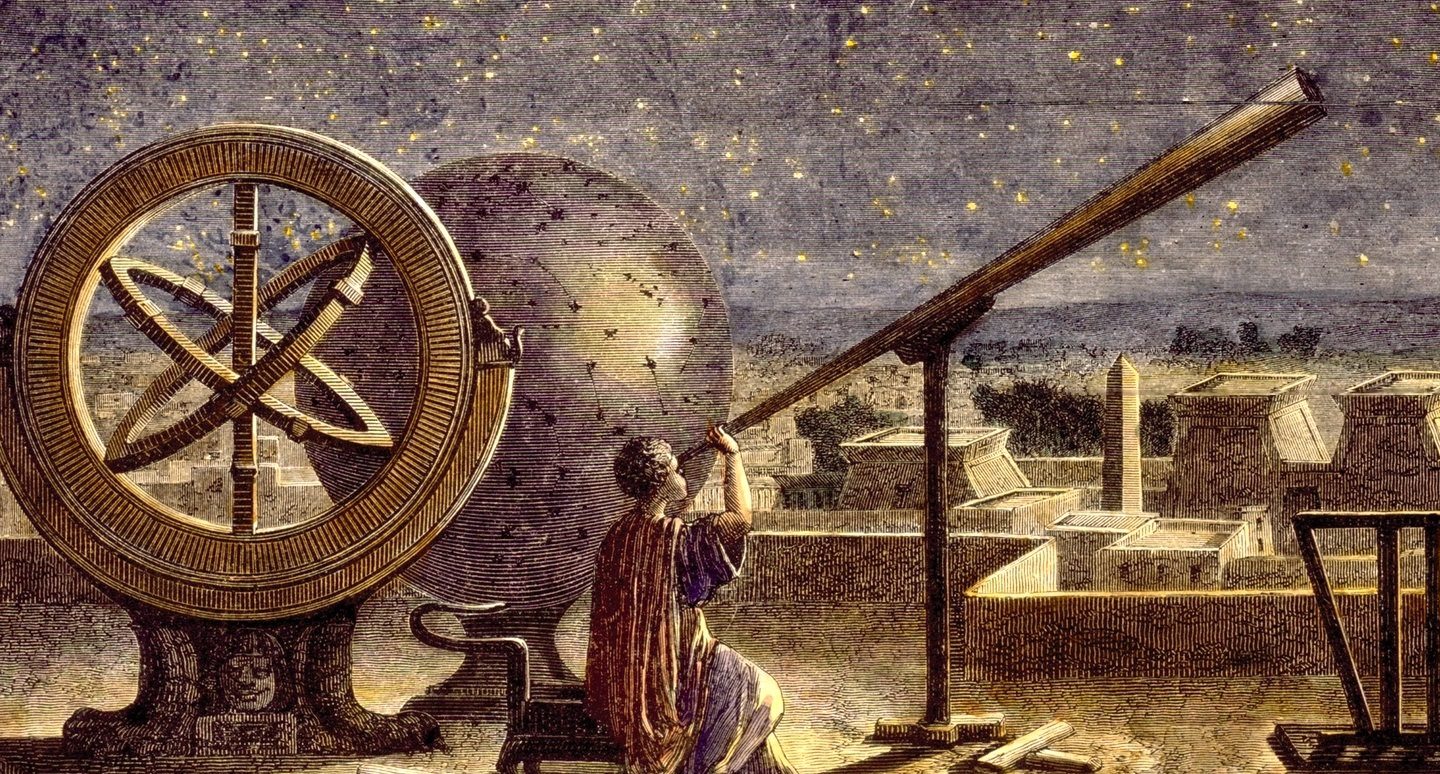 "Effective altruism is a philosophy and social movement that advocates the use of evidence and reasoning to determine the most effective ways to benefit others."
For people new to effective altruism, worth checking out the following reads:
As an intro to existential risks, I put together existentialrisk.info
To support a range of smaller initiatives in different cause areas such as existential risk reduction or effective altruism broadly, I can recommend the donation funds run by the effective altruism foundation with analysts evaluating the most impactful efforts to donate to, or their partner funds such as the climate fund.
A great and easy to use platform to donate is every.org Can recommend joining an EA conference and your local community to share and discuss ideas.
—
A list of organization I find worth supporting:
Meta: Evaluation, Effective Altruism Movement
EA Infrastructure Fund
Founders Pledge
80.000 Hours
Animal Charity Evaluators
Generation Pledge
Centre For Effective Altruism
Effective Altruism Foundation
Rethink Charity
Rethink Priorities
Legal Priorities Project
Long-Term: X-Risk, Ai Risk, Nuclear Etc.
EA Fund Long-Term Future
Nuclear Threat Initiative
Future Of Life Institute
Centre For Human Compatible Ai
Berkeley Existential Risk Initiative
Machine Intelligence Research Institute
Centre For Health Security
Founderspledge Patient Philanthropy
Global Health And Development
EA Fund Global Health And Dev
Malaria Consortium
Against Malaria Foundation
Givewell
Givewell Max Impact Fund
Strong Minds
Evidence Action
Science, Tools
Founders Pledge Science & Tech Fund
New Science
Maps Mental Health
Qualia Research
Mars Society
Wikipedia
Our World In Data
Climate
Founderspledge Climate Change Fund
Clean Air Task Force
Terra Praxis
Cool Earth
Crypto related (Gitcoin quadratic rounds)
RadicalxChange

The Commons Stack

Grassroots Economics CIC Support - Kenya & Beyond
Bail Project
Nashville Community Bail Fund
Movement 4 Black Lives
Black Girls CODE X Blockchain Ecosystem

Black Girls CODE

Support The Creation Of An Inclusive Currency Ecosystem

GiveDirectly COVID-19 Response
Save The Children
CIC (COVID-19) Kenyan Crisis Aid
African Angels

Democracy Earth Foundation

Lodestar -Ethereum 2.0 Client
Prysm By Prysmatic Labs