Effective Altruism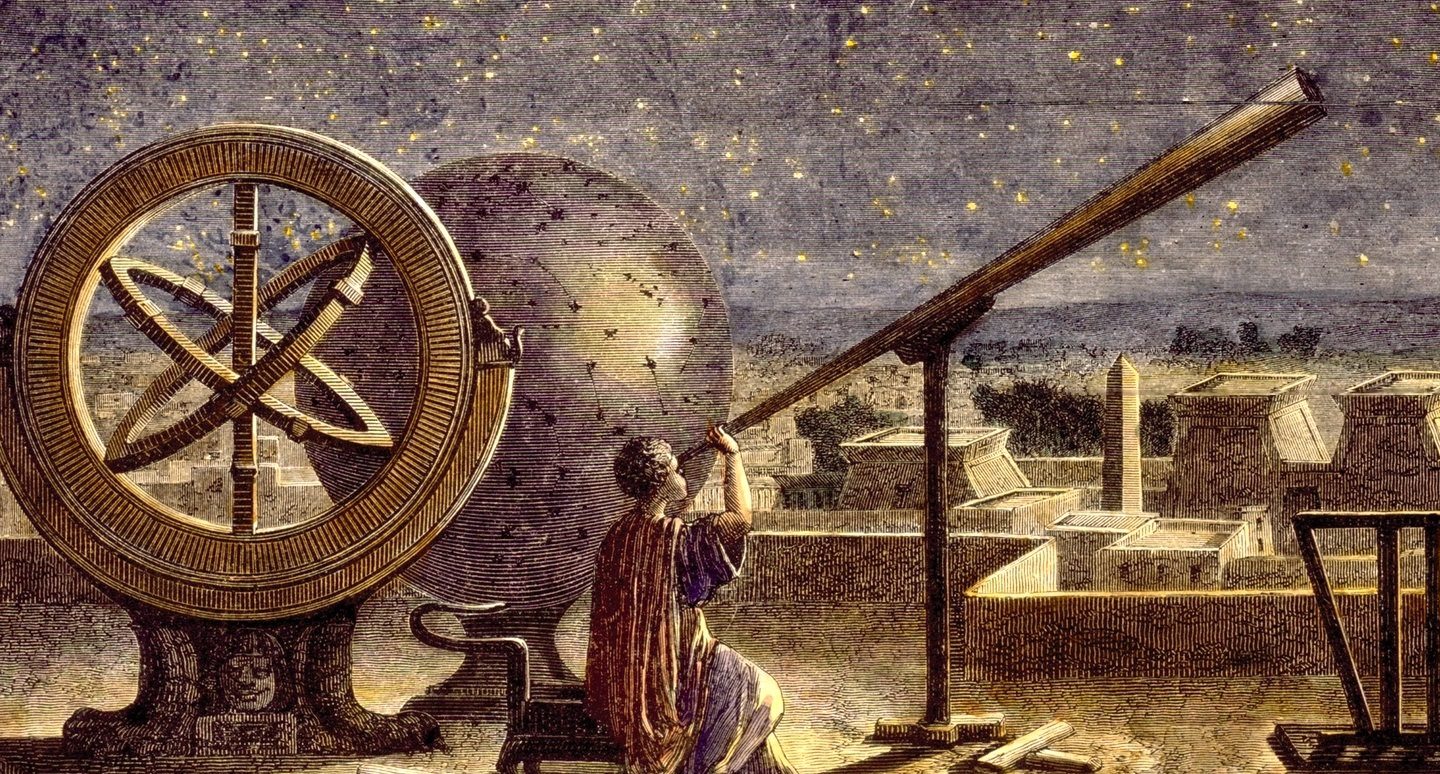 Effective altruism is a philosophy and social movement that encourages people to donate their time and money to the most effective causes in the world.
There are many ways to get involved with effective altruism. The easiest way to start is by reading about effective altruism and attending local events.
For people new to effective altruism, worth checking out the following reads:
Our top 3 lessons on how not to waste your career on things that don't change the world
-> Your career is your biggest opportunity to make a difference. But how can you make the most of it? We've spent the last ten years searching for the answer to that question.  
As an intro to existential risks, I put together existentialrisk.info
Books
Donating
To support a range of smaller initiatives in different cause areas such as existential risk reduction or effective altruism broadly, I can recommend the donation funds run by the effective altruism foundation with analysts evaluating the most impactful efforts to donate to, or their partner funds such as the climate fund.
A great and easy to use platform to donate is every.org Can recommend joining an EA conference and your local community to share and discuss ideas.
—
A list of organization I find worth supporting:
Meta: Evaluation, Effective Altruism Movement
EA Infrastructure Fund
Founders Pledge
80.000 Hours
Animal Charity Evaluators
Generation Pledge
Centre For Effective Altruism
Effective Altruism Foundation
Rethink Charity
Rethink Priorities
Legal Priorities Project
Long-Term: X-Risk, Ai Risk, Nuclear Etc.
EA Fund Long-Term Future
Nuclear Threat Initiative
Future Of Life Institute
Centre For Human Compatible Ai
Berkeley Existential Risk Initiative
Machine Intelligence Research Institute
Centre For Health Security
Founderspledge Patient Philanthropy
Global Health And Development
EA Fund Global Health And Dev
Malaria Consortium
Against Malaria Foundation
Givewell
Givewell Max Impact Fund
Strong Minds
Evidence Action
Kickstart.org - donating irrigation tools to grow harvest for poorest farmers
Science, Tools
Founders Pledge Science & Tech Fund
New Science
Maps Mental Health
Qualia Research
Mars Society
Wikipedia
Our World In Data
Climate
Founderspledge Climate Change Fund
Clean Air Task Force
Terra Praxis
Cool Earth
Great Videos
Existential Risk: Managing Extreme Technological Risk
Prospecting for gold | Owen Cotton-Barratt | EAGxOxford 2016
Great Videos About Specific Initiatives
The Nuclear Threat Initiative
Clean Air Task Force
  —
Organizations i supported (from ~$1-1000, ~$80 on avg)
2022
The Against Malaria Foundation
The Knowledge Society
Evidence Action Evidence Action
Carbon180:
Khan Academy
Black Girls CODE:
Cool Earth:
Science and Tech Future
Sightsavers
Taimaka Project
80,000 hours
founders pledge
animal charity evaluators
maps mental health
wikipedia
generation pledge
terra praxis
strong minds
rethink charity
mars society
malaria consortium
clean air task force
centre for effective altruism
founders pledge science & tech
legal priorities project
nuclear threat initiative
strong minds
centre for health security
effective altruism foundation
our world in data
future of life institute
founderspledge patient philanthropy
centre for human compatible ai
rethink priorities
machine intelligence research inst
global health and dev fund
climate change fund
berkeley x risk
qualia research
qualiaresearchinstitute.org
fdp
https://newscience.org/
https://vitadao.com/
2020
80,000 Hours
CEA
Partei für Gesundheitsforschung
EA Fund Global Poverty
EA Fund Long-term future
SENS
SENS
Our World in Data
MAPS
StrongMinds
Berkeley X Risk, SENS, CEA, …
2019 and before